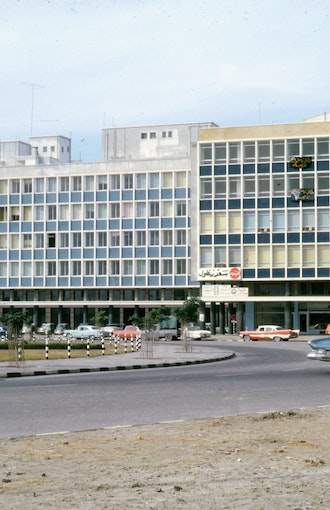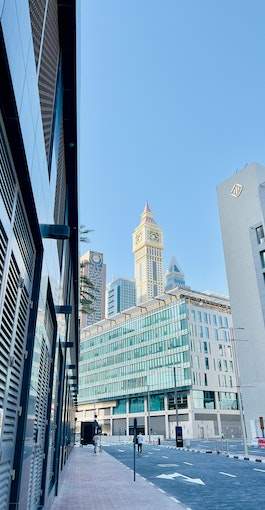 37+

Years of Excellence in
Immigration Consultation

North American Services Center (NASC) is the best immigration consultancy in the GCC, we are the largest and most trusted name in the international immigration industry today.
Why Us?
Choosing us to represent you gives you a higher chance of success in obtaining your visa as we are a certified member of the ICCRC.
Experience
We have been in this business for over 37 years now, successfully enabling over 40,000 immigrants to settle in their country of choice.
Read More